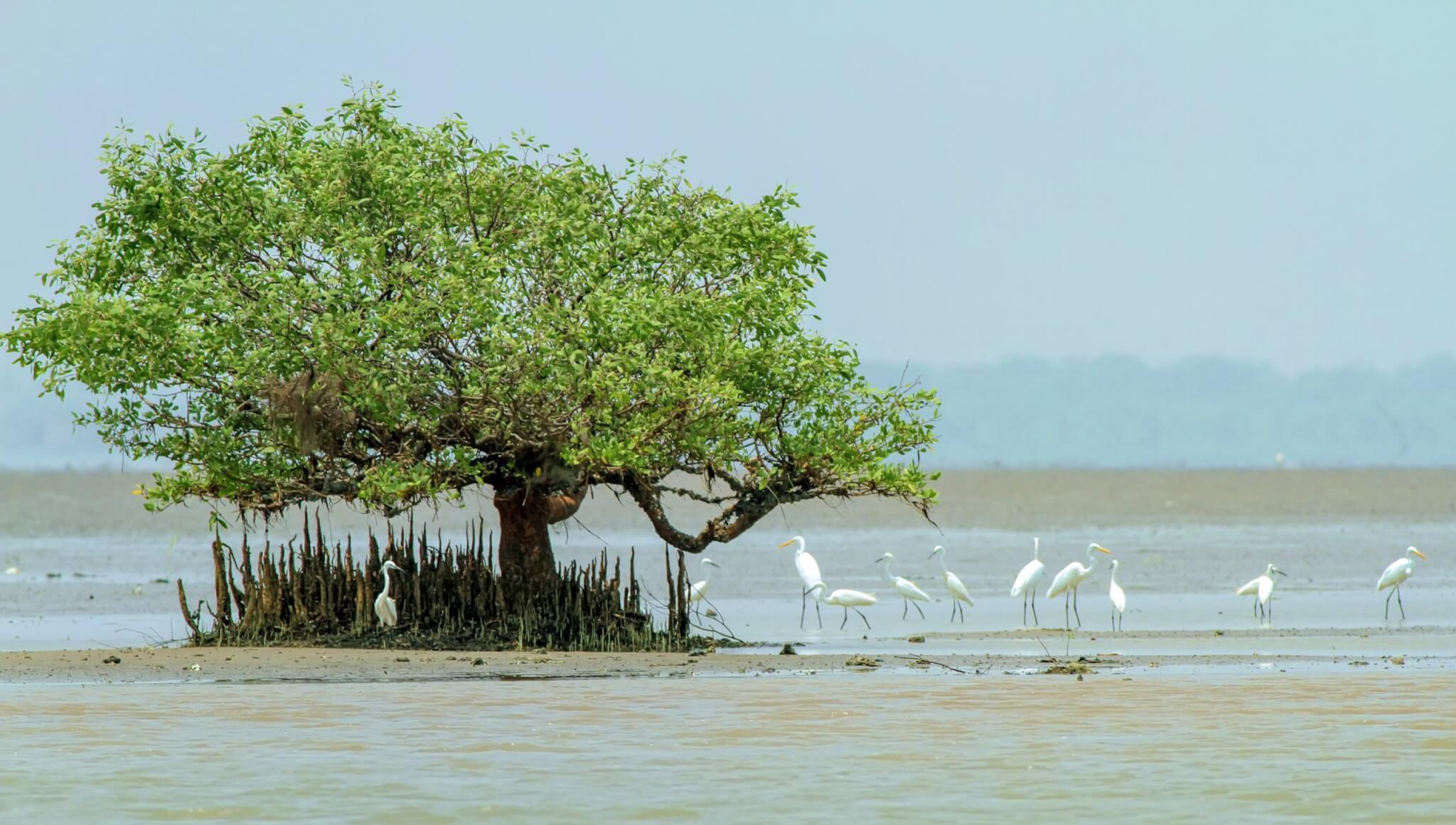 This event is co-organized by the Secretariat of the Convention on Wetlands.
Protecting and restoring wetlands presents enormous potential for climate change mitigation as well as adaptation. Inter-tidal marshes, mangroves, and seagrass beds (blue carbon ecosystems) are among the most valuable ecosystems in terms of the services they provide. Under the Convention on Wetlands, Contracting Parties adopted several key resolutions regarding the importance of wetlands for climate changes mitigation and adaptation. However, wetlands continue to face degradation.
This event aims to address the current global and regional perspectives on financial opportunities for wetland conservation for climate implications. It also seeks to identify the challenges and benefits of these initiatives and how these investments can be scaled-up to tap the full potential of wetlands.
Speakers:
Jeoung-Ae Han, minister of Environment of the Republic of Korea
Martha Rojas Urregos, Secretary General of the Ramsar Convention on Wetlands
Milagros De Camps, Vice Minister of International Cooperation, Ministry of Environment and Natural Resources, Dominican Republic
Warren Evans, Special Project Facilitator, Asian Development Bank
Carla Muller-Zantop, Water Stewardship Engineer, Danone Water Cycle
Alfred Okot Okidi, Permanent Secretary, Ministry of Water and Environment, Republic of Uganda
Andreas Reumann, Head, Independent Evaluation Unit, Green Climate Fund (GCF)
Sunleang Srey, Deputy Director General, General Directorate of Administration for Nature Conservation and Protection, Kingdom of Cambodia