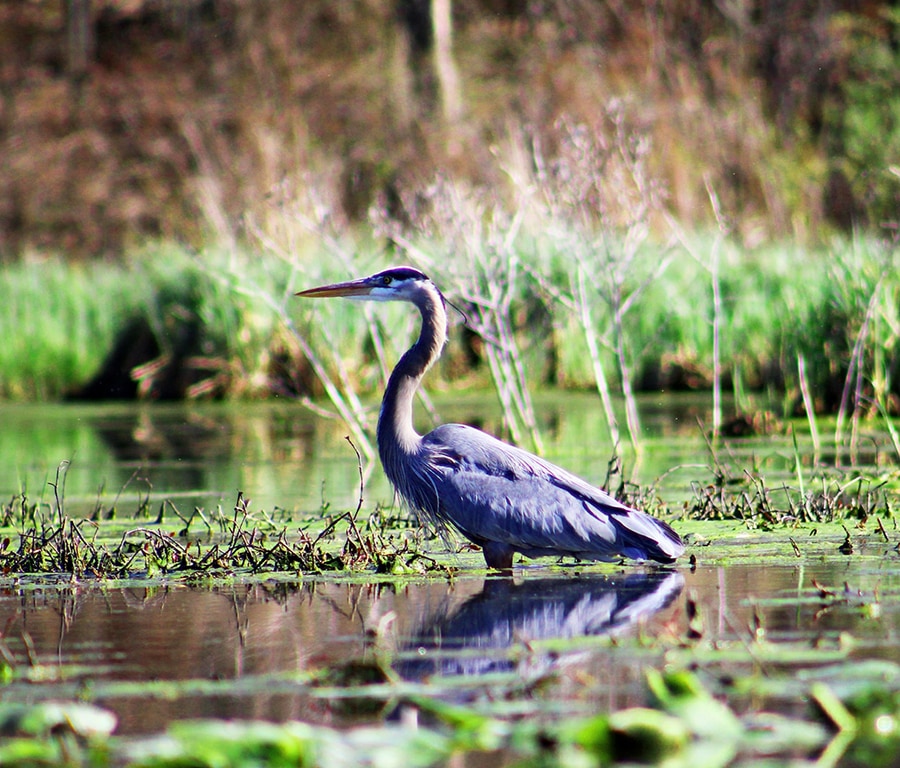 Coordinated by the Secretariat of the Convention on Wetlands.
Wetlands provide unrivaled opportunity to halt degradation of ecosystems towards biodiversity, sustainable development and climate global goals. An estimated 35% of the world's wetland area was lost between 1970 and 2015 – three times the rate of forest loss. At least half of these should be restored by 2030 to enable global warming to remain below 1.5 to 2.0 degrees Celsius.
Building on a session held at the World Conservation Congress in September 2021, this event will:
Highlight the need to rapidly scale wetlands conservation to tackle the climate and biodiversity crises
Explore the readiness for this, based on examples of how wetland restoration successfully delivers climate outcomes
Issue a call for wetlands restoration by the International Organization Partners of the Convention on Wetlands.
Location: Peatlands Pavilion